Diagnosis, causes and treatments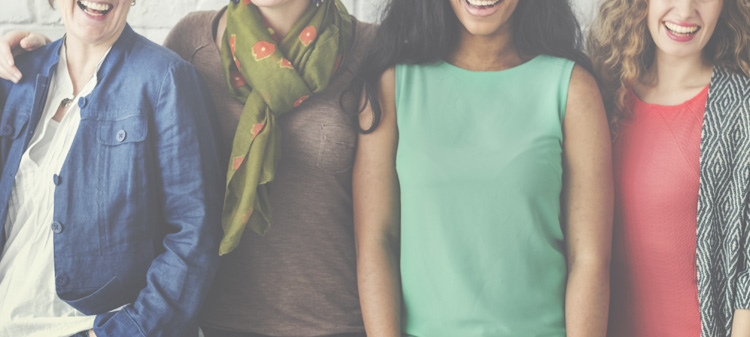 Up to 10% women develop a fibroadenoma in life. Up to now there were only 2 options for fibroadenomas treatment: watchful waiting over time to avoid any complications or accept a surgical excision to remove the mass.
Most of them are looking for a valid alternative to surgical excision, to avoid pain and complaint, to reduce stress and lesion growth and preserve cosmetical look. Today this third option is available: Cryoablation. Minimally invasive, safe and effective.
Breast fibroadenomas are the most common, diffused breast lesion in young women (< age 30). Breast fibroadenomas doesn't increase the risk of a breast tumor.